Partner Details
Project History
3 Completed Projects
Contact Info
Edmonton, AB 7808621986

Qualified Professionals:
1
Partner Profile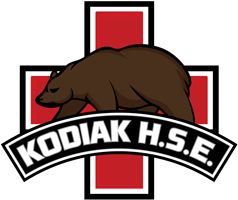 Kodiak HSE is committed to providing quality bespoke health and safety programs and services to suit the needs of your employees, clients, and your company with one mission: to eliminate workplace injuries and make sure everyone goes home safely.

Still have questions?
Let our knowledgeable sales team give you a full product tour and answer any specific questions you may have.
Book A Demo