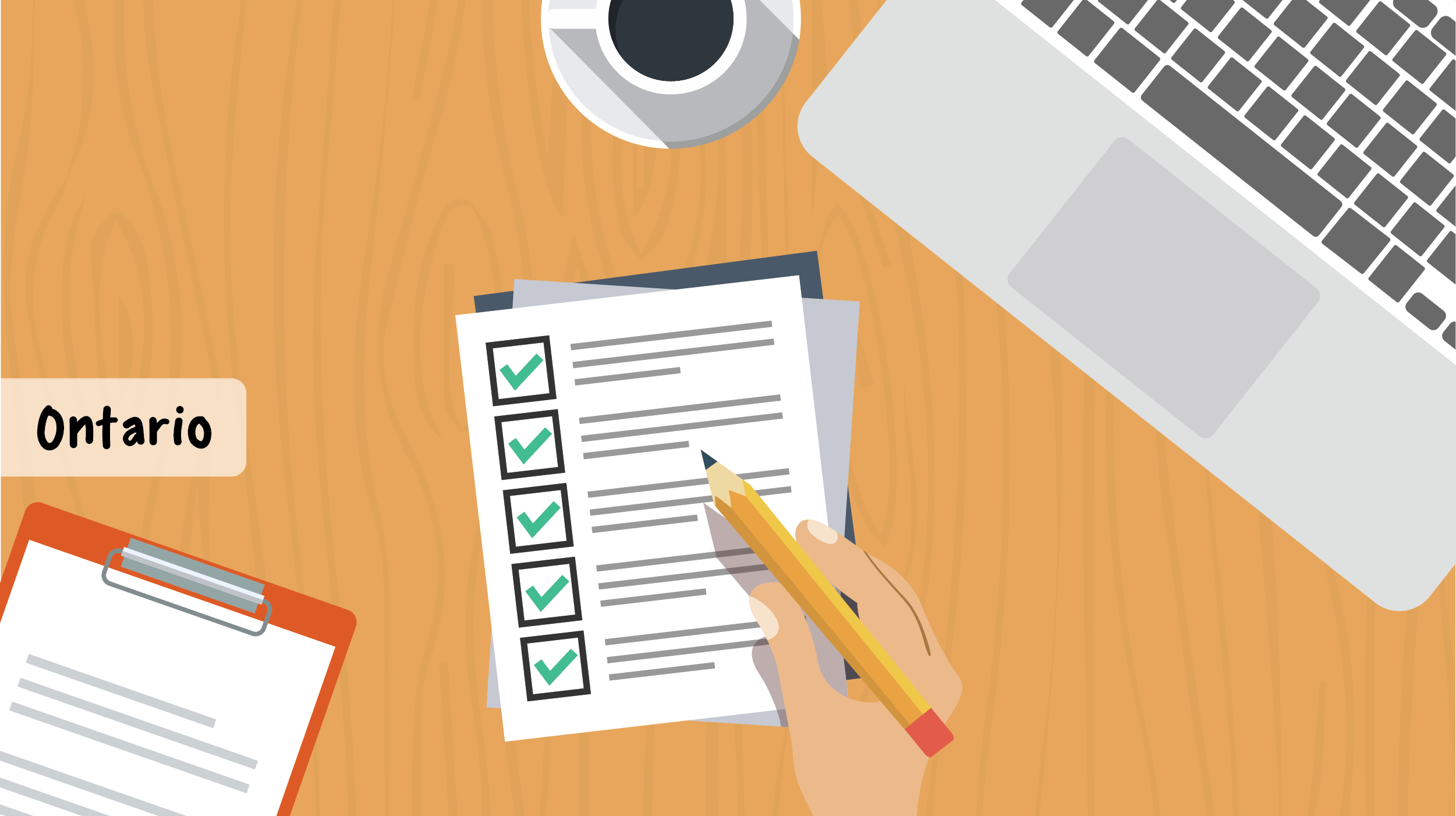 Someone got hurt on the job...now what? The policies and procedures for workplace injuries vary slightly across Canada, with each province having their own separate Worker's Compensation Board (WCB), which in Ontario is actually the Workerplace Safety and Insurance Board (WSIB) . In this post, we will be taking a closer look at what Ontario employers need to do when injury occurs in their workplace.
Well, first things first, as soon as you see or hear that a worker has been injured, assess the injury and provide any first aid necessary, including a call to 9-1-1 if appropriate. Please note that if it is necessary to transport the injured worker to a hospital or other emergency facility, all costs associated with transportation (taxi fare or ambulance fees) will be covered by the employer, and the worker will be paid for the full day during which the injury or illness occurred. Once the worker is in good care, you can begin the next step.
Do I need to report this incident or injury?
Luckily for Ontarians, the criteria for reportable incidents and injuries is pretty straightforward. According to the WSIB, an employer must report an injury in the workplace if the worker:
Requires treatment from a health professional (beyond first aid), or
Is absent from work (e.g., if the worker has to leave work for any reason pertaining to the injury or illness), or
Earns less than regular pay (e.g., working fewer hours or being paid less per hour)
Or if the worker:
Does not receive health care, and
Requires modified work due to the injury or illness, and
Has been doing modified work at regular pay for more than 7 days
All injuries must be reported within 72 hours of occurrence, but fatalities are required to be reported immediately to the Ministry of Labour's Health & Safety Contact Centre, the joint health and safety commitee (or health and safety representative), and the union (if applicable).
The employer is also responsible for investigating the injury and illness, and making sure the employee receives the appropriate forms and information they need to file their claim with the WSIB.
Workers have the right to report their injury and it is against the law for an employer to ask them otherwise. If for any reason a worker feels they are being pressured by their employer not to report their injury, they should contact the WSIB and explain their situation. Help will be made available to them.
Looking for an easy way to assign and keep track of forms?
Our FREE Forms feature let's you upload templates, link to online forms & get notifications for forms that are past or coming due.
Create a modified work plan (if necessary)
The worker has the right to return to a suitable job either during, or after they have recovered from an injury, and it is the employer's responsibility to ensure that plans to accommodate the worker have been made.
When creating a return to work plan for an injured worker, you must ensure that the new work meets the following:
Safe: your modified work plan should not endanger your worker's recovery or safety, or the safety of others
Productive: your worker's duties should be meaningful to your organization.
Is within your workers' functional abilities: given your worker's injury, is he/she able to do the job physically?
Restores your worker's pre-injury earnings as closely as possible: the worker must recieve the same, or close to the same, wage that they were earning prior to the injury.
The employee's successful return to work depends on your ability and willingness to help them be successful. Keep in mind that not only does it benefit your worker, it also benefits the company. Modified work plans help you retain experienced workers (and avoid training and hiring costs), as well as help with worker relations and morale, as workers will see that an injury does not threaten their job security.
What's Next?
It's important that you maintain regular contact with your worker, their doctor, and the WSIB at every step of the process. This will ensure both a smooth transition for the worker, and accurate claim management from the WSIB.
Once the worker is functionally able to perform the essential duties of their previous position, or other suitable work, an employer, is obligated to re-employ the injured worker if:
Your worker has been 'unable to work' as a result of their work-related injury or illness
Your worker has been continuously employed by you for at least one year before the date of injury, and
You regularly employ 20 or more workers
and will remain in effect until:
The second anniversary of the date of the work-related injury or illness
One year after the worker is declared fit to perform the essential duties of his or her pre-injury job or other suitable work, or
When the worker reaches age 65
Getting an injured worker back to work is a team effort, and as long as everyone works together, we will be able to get your workers back to what matters.
Workhub provides a complete health and safety compliance software that allows easy management of training, procedures, policies, inspections, and more, centralized in one easy-to-use hub.
Still have questions?
Let our knowledgeable sales team give you a full product tour and answer any specific questions you may have.