Has your bulletin board become a piece of antique abstract art?
Bulletin boards have never been the ideal method of communication with important notes being buried by the next classified ad. Better yet how can we assess who got the memo (or the sticky note)? There are many issues such as:
No way to assure prompt readership
Nearly impossible to audit who received and who read
Hard to get feedback on messages
Tough to classify or target teams / locations
Find out how our Find out how Workhub's Bulletin and Alert component can help your organization today. can help your organization
Notifying Workers is as Easy as 1, 2, 3
Updating your workers on all devices/platforms and tracking readership has never been easier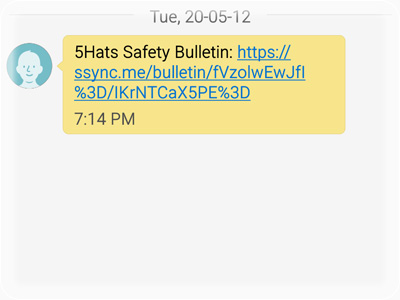 Get the Alert via SMS / Email
Workers are notified instantly to take prompt action by clicking the link (SMS) or reading the email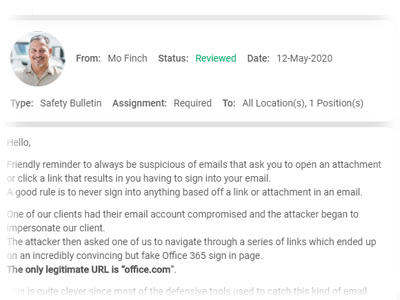 Read the Bulletin
Read and review the bulletin / attachments and your status is automatically updated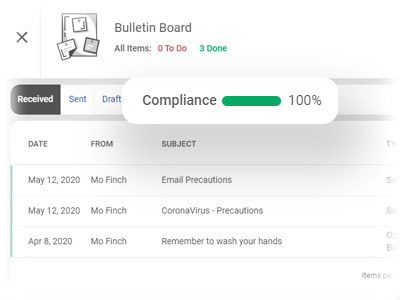 Gain Compliance
Gain complete compliance across your organization with logged dates of review for all workers
Still have questions?
Let our knowledgeable sales team give you a full product tour and answer any specific questions you may have.
Book A Demo