Partner Details
Project History
Completed Projects
Contact Info
Nairobi, Kenya 254722316371

Qualified Professionals:
Partner Profile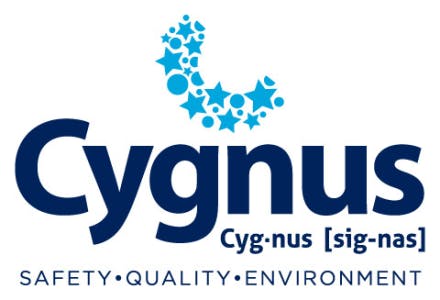 Our purpose and the way in which we contribute to society is; helping people to take 'Safety & Quality as a way of life'.
Work safe. Home safe
We inspire individuals and organisations to work safely and efficiently to create happy & enjoyable environment in the workplace for the benefit of all concerned.

Still have questions?
Let our knowledgeable sales team give you a full product tour and answer any specific questions you may have.
Book A Demo