Partner Details
Listed On
Project History
Completed Projects
Contact Info
Townsville, Queensland 61407082896

Qualified Professionals:
Partner Profile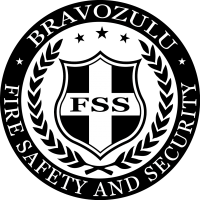 When you sign up with BravoZulu, you get access to an online system developed by safety management experts that thoroughly understand what safety standards are required to be met in your marketplace. Essentially you are bringing senior virtual safety management leaders into your organization, without the expense of hiring them. The majority of your safety management solution will be online with access to in-person safety management guidance based on the plan you choose.

Still have questions?
Let our knowledgeable sales team give you a full product tour and answer any specific questions you may have.
Book A Demo